Kenya Business Start-Up Support Scheme
Women of Faith Foundation UK, in partnership with Women of Faith Foundation Kenya have been able to reach out to hundreds of less privileged individuals with various empowerment programs and donations.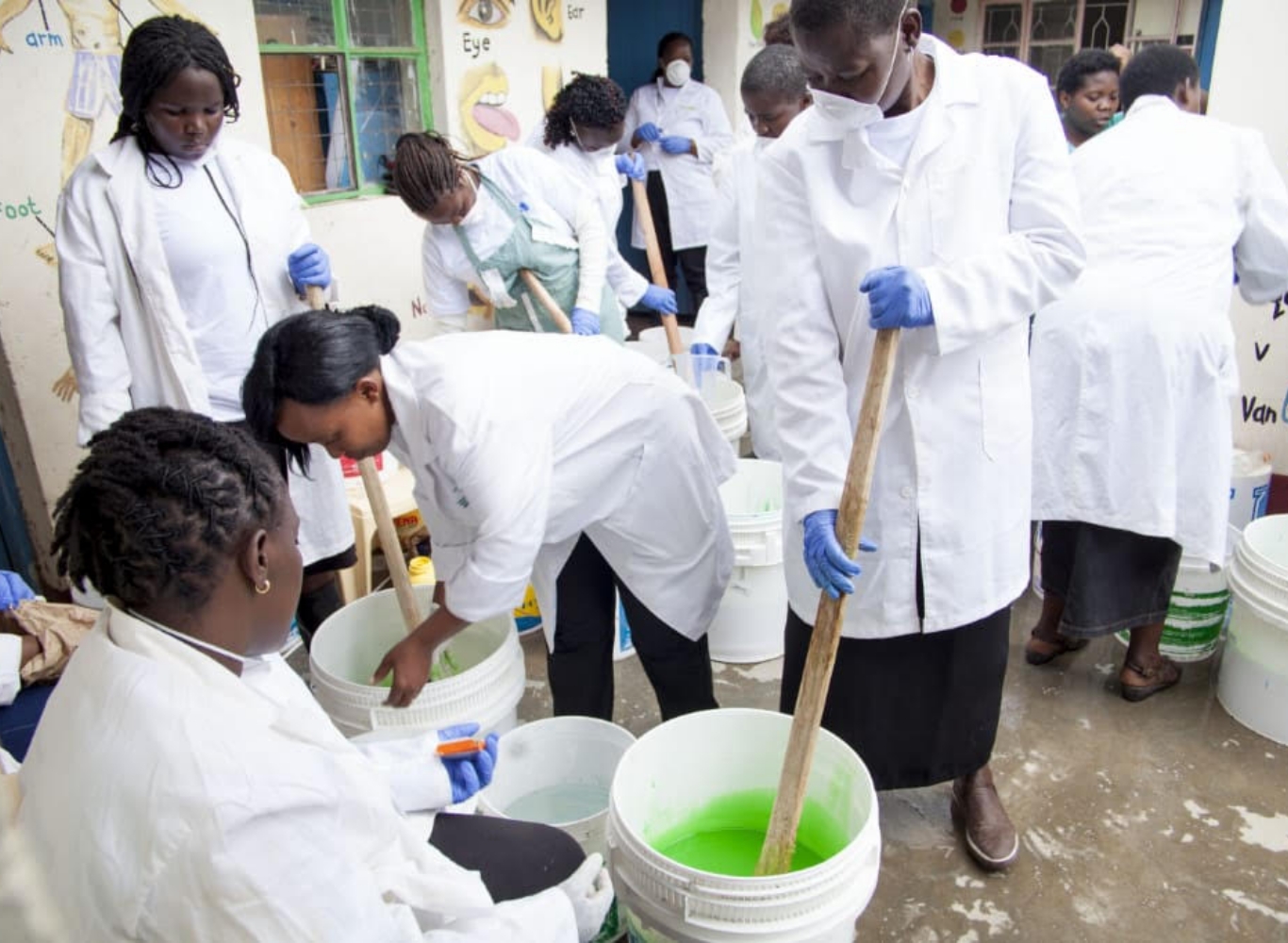 We Work Together To Support Unemployed And Less Privileged Village Women In Kenya, To Gain Confident, Develop Skills And Become Self-Sufficient.
Our Business Start-Up Grant Scheme provides a structured program to help participants develop potentials and become self-employed.
Skills Training:  The women have opportunities to learn new ideas by engaging in skills development workshops on:
Enterprise Sessions: Participants attend Online Enterprise Sessions to learn about business start-up tips, mentorship and learn to write business plan.
Business Start-up Support Grant: After successful completion of skills development training and Enterprise sessions, participants receive small grant to support their business start-up.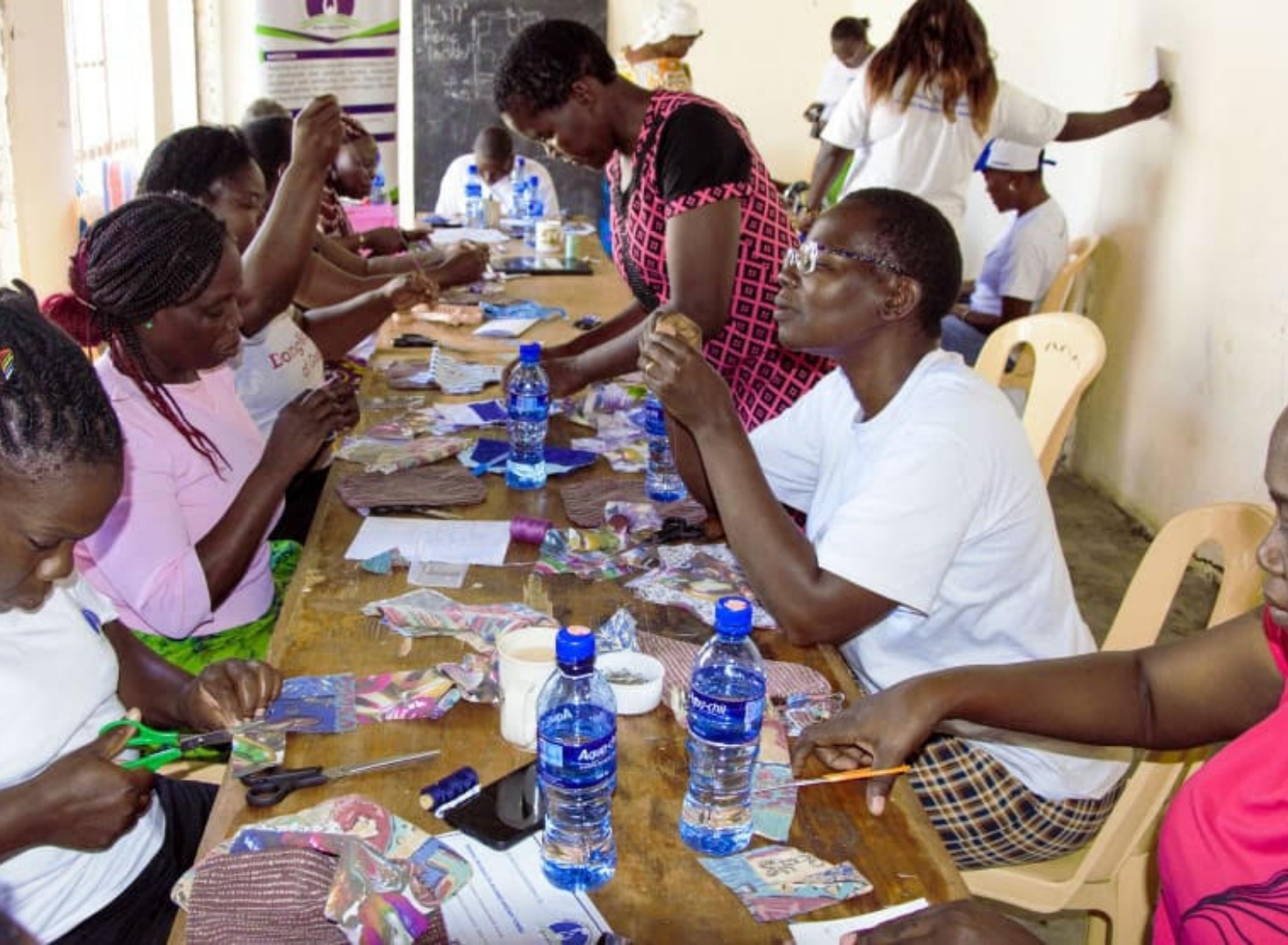 This scheme has brought smiles to many faces and is impacting many lives
Please, donate towards this rewarding project
Women of Faith Foundation
HSBC
Account no: 22021986
Sort Code: 402220